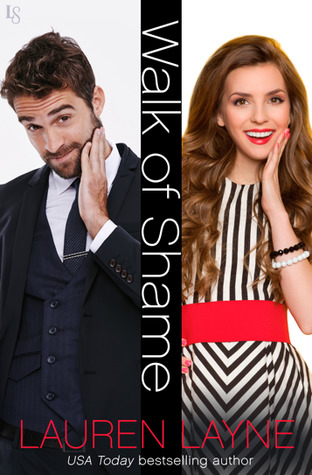 Walk of Shame
Author: Lauren Layne
Published: 2017
Series: Love Unexpectedly #4
View: 8989
Read Online
Sparks fly between a misunderstood New York socialite and a cynical divorce lawyer in this lively standalone rom-com from the USA Today bestselling author of Blurred Lines and Love Story.
Pampered heiress Georgianna Watkins has a party-girl image to maintain, but all the shopping and clubbing is starting to feel a little bit hollow—and a whole lot lonely. Though Georgie would never admit it, the highlights of her week are the mornings when she comes home at the same time as her uptight, workaholic neighbor is leaving to hit the gym and put in a long day at the office. Teasing him is the most fun Georgie's had in years—and the fuel for all her naughtiest daydreams.
Celebrity divorce attorney Andrew Mulroney doesn't have much time for women, especially spoiled tabloid princesses who spend more time on Page Six than at an actual job. Although Georgie's drop-dead gorgeous, she's also everything Andrew resents: the type of girl who inherited her penthouse instead of earning it. But after Andrew caps one of their predawn sparring sessions with a surprise kiss—a kiss that's caught on camera—all of Manhattan is gossiping about whether they're a real couple. And nobody's more surprised than Andrew to find that the answer just might be yes.
List Chapter or Page: